The aim of
Showcase Sunday
is to highlight our newest books or book related swag
and to see what everyone else received for review, borrowed from libraries, bought
in bookshops and downloaded onto eReaders each week.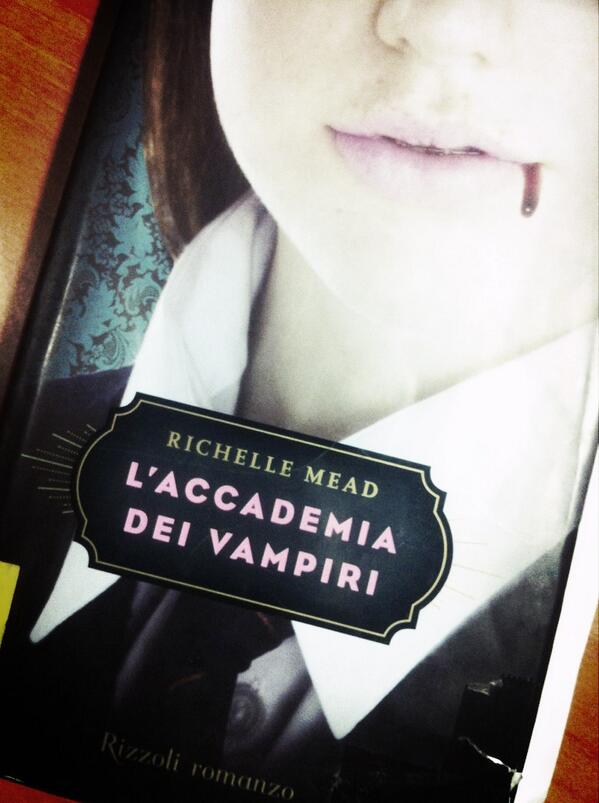 I really wanted to start this series long time ago, and I finally decided to
borrow the first one from the library, since it was available. I am not a huge
fan of vampires but everyone loved this series and I though to give it a try!
For Review
And you? What did you find in your mailbox?